COVID19 Update 
Self catering COVID-19 measures
Our apartments are cleaned thoroughly between rentals with extra care taken over high touch points e.g. door handles. However all our facilities are used at our own risk.
We are asking you to arrive no earlier than 5 pm & to depart no later than 9.30 am to allow time for extra cleaning.
Your key will be in the key safe (please ring in the week before to get the key)
There are a number of additional measures that we are taking to help reduce risk
We have removed inessential items such as bed runners & reduced the amount of crockery in each apartment.
Your duvets and pillows will not have been used for at least 3 days
We will place the duvets & bedding on the beds in a laundry bag for you to make up.
You are welcome to bring your own bedding – please let us know.
On departure please strip the beds placing the dirty laundry in one bag & the bedding in the others.
Please ensure all bins have been emptied & rubbish taken to the bins.
You must not come to our facility if you are showing any signs of COVID-19 – if you develop the illness during your stay you must check out immediately & inform us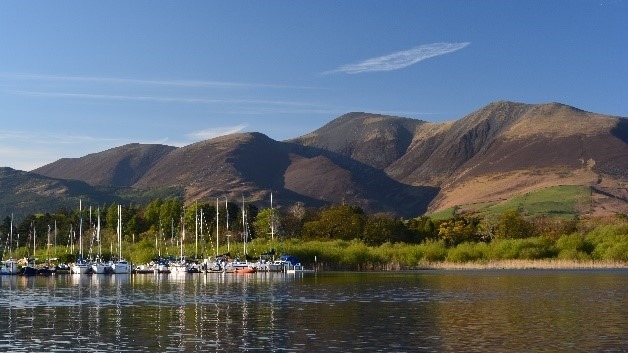 Quiet Lakeside Location
Nestled in the peaceful north west corner of Lake Derwent Water all our apartments have wonderful views out over the lake and the dramatic surrounding mountains and fells of the Borrowdale Valley. Providing a tranquil retreat after a day exploring the local area.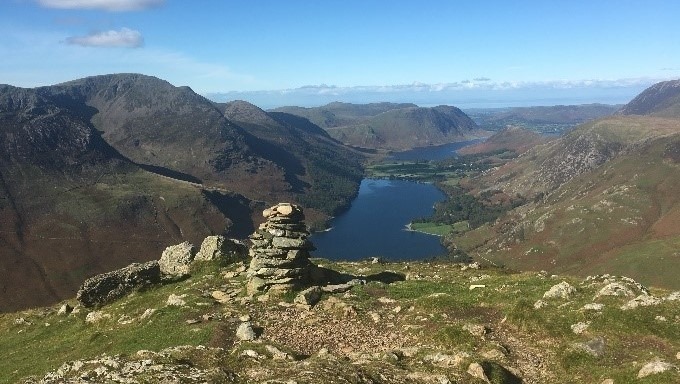 Perfect Base For Exploring
Situated in the spectacular northern Lake District our location is ideal for climbing the rugged Northern peaks, Cycling the green lanes, wandering along the picturesque lakeshores or enjoying the shops, restaurants, cafes, bars and culture of the local villages and towns.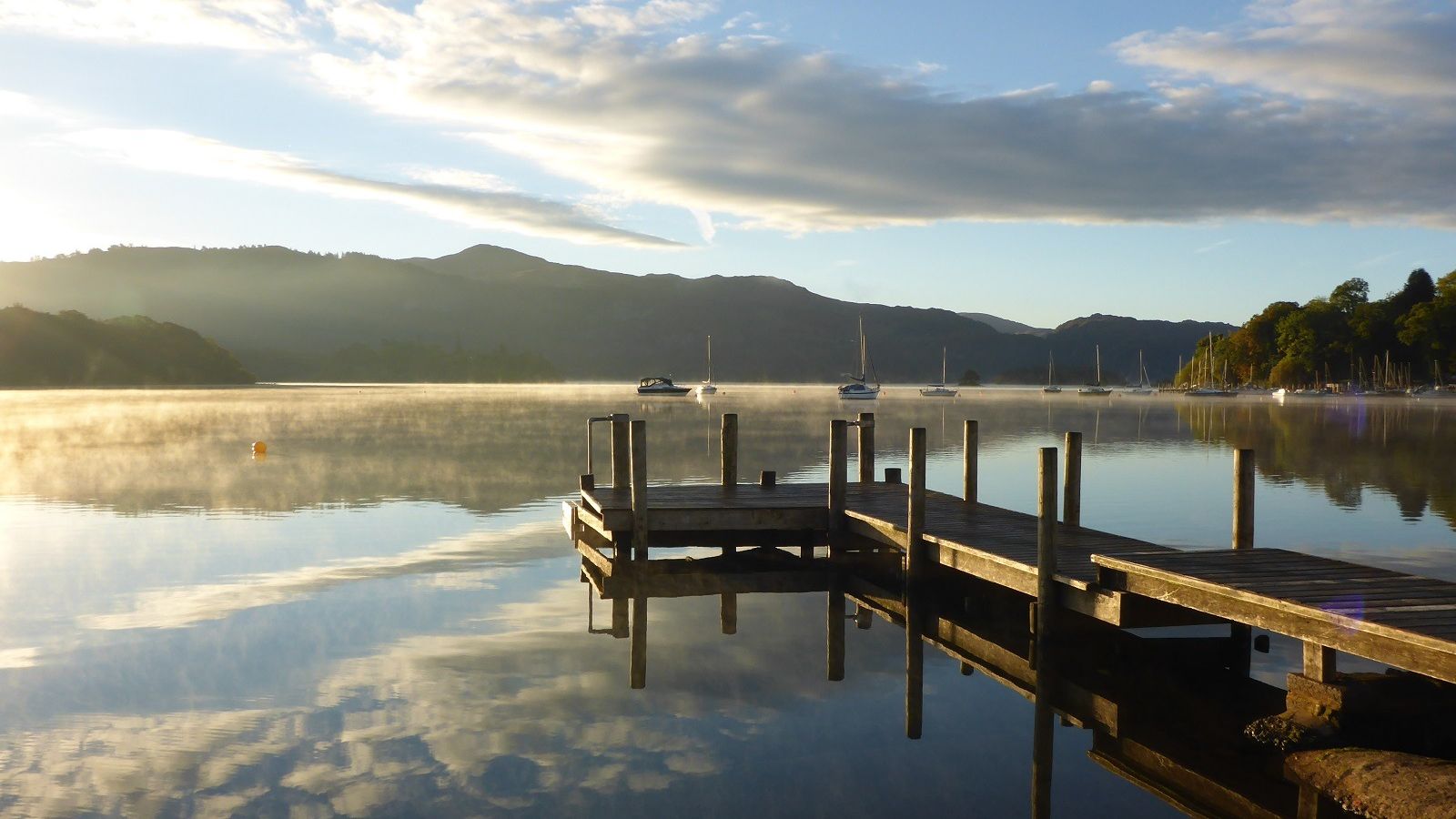 Stunning Vistas
There are spectacular views down the Borrowdale valley from all our, apartments. You can see Great Dodd, Walla Crag and Castle Rigg right from the apartment windows, making this the perfect spot to unwind and plan your adventure.